Nicoline Marselis | Product Designer / Engineer / Artist


In 2013 I graduated from the Delft University of Technology (Integrated Product Design) and since I work as a Product Design Engineer and sell my paintings. This website focusses on my work as an Artist but some Product design aspects are also showing.

As an Artist I make portrait paintings; people with a story, very colourful and expressive.
I paint portaits on demand (let me know your wishes) or you can buy my portraits that I made from inspiring people all over he world. Next to portraits and people in general I am currently exploring Abstract Painting techniques.

As a Product Design Engineer I can help you with Concept Development, Embodiment Design, Detailed product/machine Design (ready for manufactoring), Models and Prototype (both with 3D software or real), Techinical Drawings (for production) and sewing patterns.
I have worked for Design agencies (e.g. Peerdrops, SLF | Studio Linda Franse) and Product brands (e.g. STREEP, Moussi Products).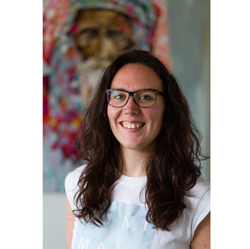 Contact Info

For Paintings and design


Contact me for information, orientation,
the posibilities, quotations and more
by email on:
info@nicoline-design.nl

I work from Amsterdam and are always in
for meeting up and talk face to face.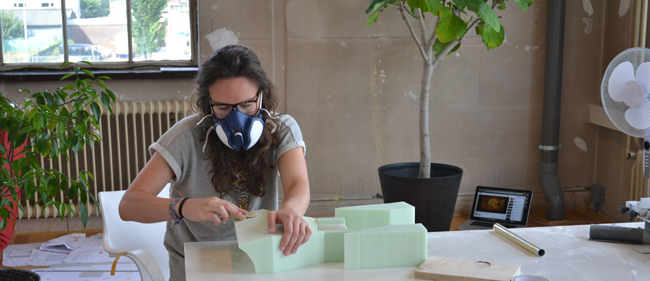 Nicoline Marselis | Curriculum vitae


(2015-) Design Engineer at Meyn Food Processing Technologies, Oostzaan, The Netherlands
(2014-2016) Freelance Product Design Engineer, Amsterdam, The Netherlands

Education
(2014) Internship Product Design Engineer at Bluelarix Designworks, Amsterdam, Amsterdam
(2012-2013) Master Integrated Product Design at the Delft University of Technology, The Netherlands
(2011) Industrial Design at the Politecnico di Milano, Italy
(2007-2010) Bachelor Industrial Design Engineering at the Delft University of Technology, The Netherlands